Fire Safety System Servicing & Maintenance
Lexicon Fire Systems provide fire system servicing and maintenance nationwide. To ensure that the fire systems are operating correctly and any faults are rectified it is not only essential that fire systems are subject to periodic inspection, maintenance and servicing, it is also a legal requirement. Preventive action can then be taken to ensure the reliability of the system, avoid any false alarm problems and any issues with the system that are identified are suitably addressed and the responsible person made aware of any changes to the building that may affect the protection that is offered by the system.
Specialist knowledge of fire detection and alarm systems is required to properly service and maintain Fire Systems, including knowledge of the system and its detection along with its operation. Our engineers will evaluate the building along with the Fire Alarm System functionality ensuring a fully compliant Fire Alarm System as per the BS BS5839 standard.
Competence
No matter how technologically advanced fire alarm and fire safety systems might be, with state-of-the-art self-monitoring and automatic fault detection features, there will always be the need for human observation and intervention to ensure its continued smooth running and optimum operational performance.
Because of the specialist nature of the work, inspections are usually entrusted to a fire systems service provider whose competence can be assured by third-party certification.  Lexicon Fire Systems is a BAFE approved company able to provide these specialist services to our clients.
Lexicon Fire Systems can provide cost-effective, efficient; third-party approved maintenance services to assist you.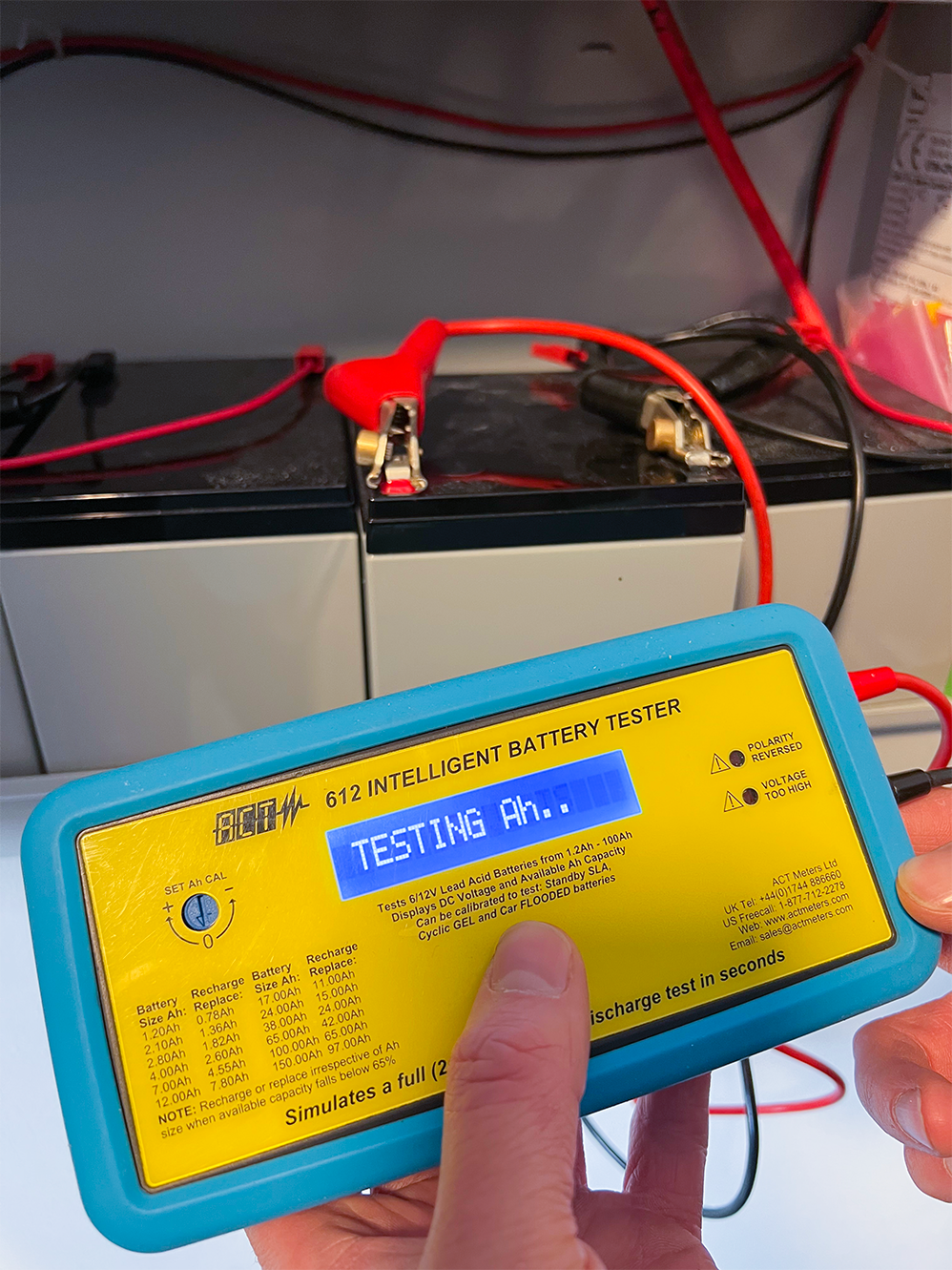 British Approval for Fire Equipment
BAFE is committed in developing, maintaining and promoting Third Party Certification Schemes for the fire safety industry. These competency schemes are regularly reviewed to ensure they continue to support appropriate standards and represent the best level of quality for fire safety service providers to achieve.
UKAS Accredited Third Party Certification and BAFE Registration to a BAFE Scheme provides quality evidence of organization competency for a specific fire safety service.
Lexicon are proud to be a BAFE registered company.
How often should my fire alarm system be serviced?
All businesses understand they have a duty of care in protecting their premises and the people who use them. The right procedures can often be confusing when it comes to fire safety, particularly the installation and ongoing maintenance of fire alarms. All fire alarms should be installed in compliance with the British Standard BS 5839. Carrying out regular services is a part of your obligation as a business or organisation under The Regulatory Reform (Fire Safety) Order 2005
According to this order, you should ensure your system is adequately maintained.
BS 5839 recommends that your fire alarm system should be inspected at least every 6 months, even then it must be agreed to within your building fire risk assessment. If you have a larger site, sleeping risk or where there are more alarms and complex systems the recommendation is for quarterly inspections to be carried out.
At Lexicon Fire Systems all of our engineers are multi skilled and qualified. This means that any attending engineer can fulfil the requirements of testing on multiple systems. The same engineer will carry out a fire alarm and emergency light service and service the fire extinguishers on the same visit. This means that we can offer a more cost-effective service and you will only need to deal with a single service provider. Regular and reliable servicing and maintenance of your fire alarm system can also minimise the number of false alarms and reduces the unnecessary disruption caused, ensuring that business continues uninterrupted.
Remember to carry out weekly testing of your your system and record them.

Don't ignore faults on the control panel – call an engineer as soon as possible.

Plan your servicing & maintenance to fall in your quieter periods – school holiday closures etc.

Never underestimate the importance of fire safety – Failings will lead to prosecutions.
BAFE SP203-1 – Fire Detection and Alarm Systems (Maintenance): Third-party certificated by BSI.
BAFE manage and maintain a Scheme called BAFE SP203-1 which covers Fire Detection and Fire Alarm Systems. This Scheme exists to deliver quality, independent evidence that providers are competent to deliver design, installation, commissioning and/or maintenance of fire detection and fire alarm system services.